In Stuhr (as of now)
Accounting clerk (M/W/D)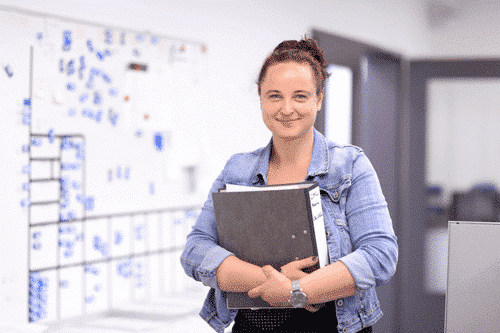 Are you a true number cruncher and your passion is sums, bills and balance sheets?
Then apply now for your new job without a cover letter in just 3 minutes.
This is what you can look forward to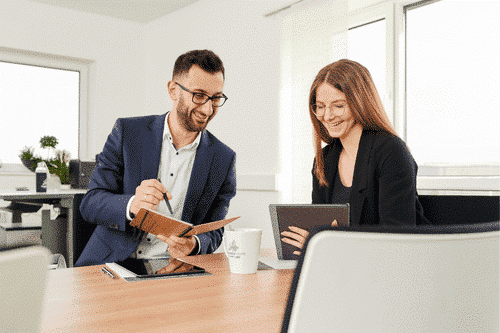 Good salary: You will receive a performance-oriented and above-average payment.
Attractive social benefits: We help you secure your future. From company pension plans to capital-forming benefits.
State-of-the-art technology: you get a workplace you'll love. You have two screens, the latest software, you can adjust your desk so you can work standing up and much more.
Opportunities for further training: We love continuing education and are happy to invest in your future. So that you become even better and advance your career even further.
Regular team events: To further promote the family working atmosphere, we regularly organize team events, such as bowling evenings.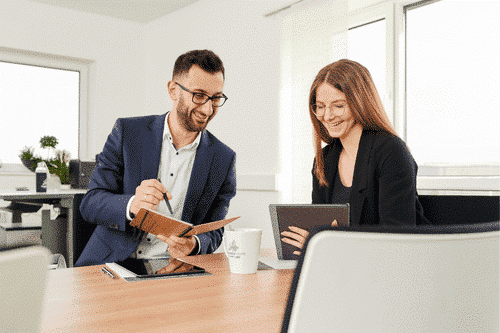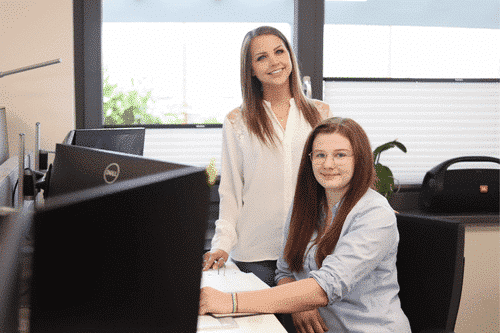 THAT'S WHAT WE ExPECT FROM YOU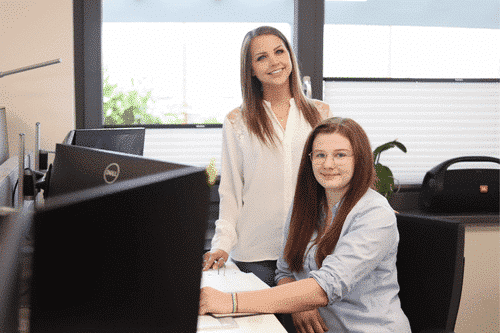 Number cruncher

Your passion is numbers and that they are always written in black in the company.
Software savvy: You know and can confidently use the latest accounting/ MS Office applications.


Relaxed under pressure

Hectic is no reason for you to bury your head in the sand! You always keep an overview even in stressful situations and show great commitment.


German professional


:
In the German language you can express yourself confidently as well as convincingly in speech and writing.
Communication skills: You have good communication skills and are always confident and relaxed, even in stressful situations.
After sending in your application these are the next steps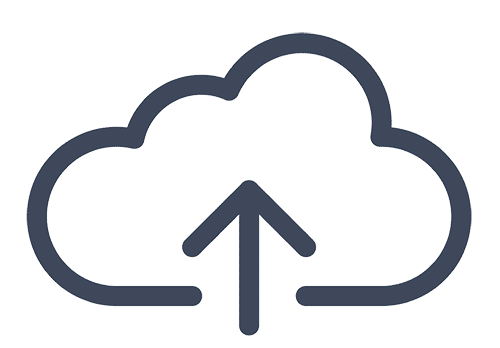 1. upload resume
You can send us the resume by mail afterwards.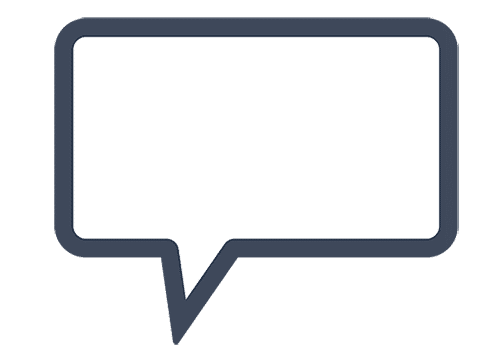 2. getting to know each other
After reviewing your resume, we will contact you as soon as possible and invite you to a (digital) interview.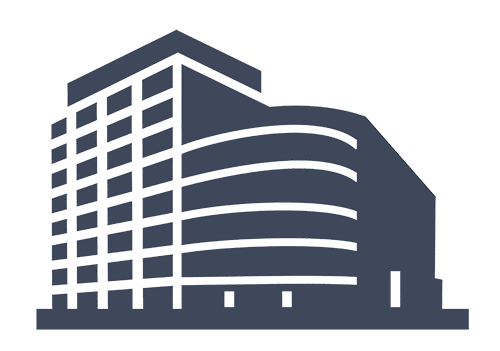 3. taster day
Last but not least, there will be a taster day. On this day you will get to know us even better and can get a personal first impression of us.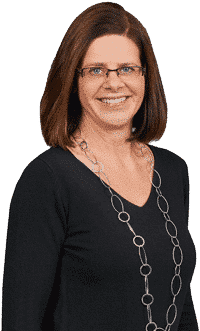 Any questions?
Get in touch with us!
SUSANNE HEINE, AUTHORIZED SIGNATORY