SUSTAINABLE MANAGEMENT AS A SUCCESS FACTOR
COMPREHENSIVE SERVICE FROM A SINGLE SOURCE!
As a future-oriented company, CM Logistik Group is committed to sustainable business. Because when it comes to climate change, logistics sees itself as having a share of the responsibility. In order to reduce CO2-emissions and counteract climate change, "green logistics" has therefore been developed in the logistics industry. This refers to sustainable logistics processes that reduce CO2-The aim is to reduce the carbon footprint of companies. The CM Logistics Group is there!
"GREEN LOGISTICS"
IN EFFICIENT INDIVIDUAL STEPS
Through improved organization of route planning, driver training on economical driving and the acquisition of separable chassis and modern tractor units (with Euro 6 emissions standard), the CM Logistics Group an important contribution to environmental protection. As Dangerous goods forwarding we also ensure that hazardous substances are transported safely and do not enter the environment.
In addition, the CM Logistics Group is one of the first paperless Logistics company and has made sure that its new office building can be operated self-sufficiently with the latest energy technology. For this purpose, among other things, a solar system and an air-source heat pump were installed. Because CM Logistik Group understands "Green Logistics" as a comprehensive mission for a clean future!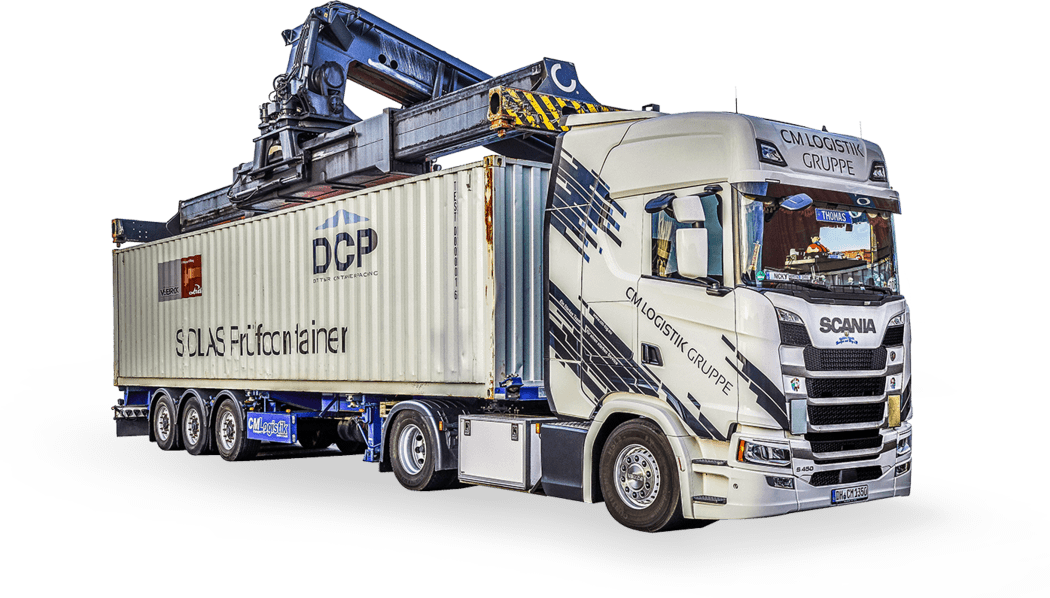 CM TRANSPORT & LOGISTICS

THIS IS HOW WE TAKE RESPONSIBILITY

Green logistics" companies

Driver training for economical driving

Acquisition of economical tractors and divisible chassis

Efficient route planning through digitization

Self-sufficient energy supply in the building with solar system and heat pump

Paperless company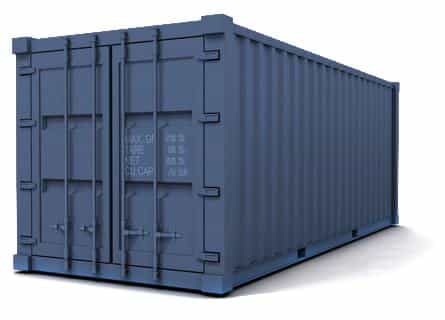 DIVISIBLE CHASSIS
FOR THE SAKE OF THE ENVIRONMENT
Our divisible chassis are a good alternative to normal container chassis and an important part of our container logistics as well as intermodal logistics. The divisible chassis can be equipped with two 20-foot containers that can be loaded and unloaded separately without repositioning. This flexibility means that container transport, for example when taking over from the Container train, fewer detours are driven and emissions are thus reduced. In addition, the individual deliveries reach their destination much faster. An important component of "green logistics"!