In Stuhr (as of now)
Indoor Sales Representative(m/f/d) – Full-time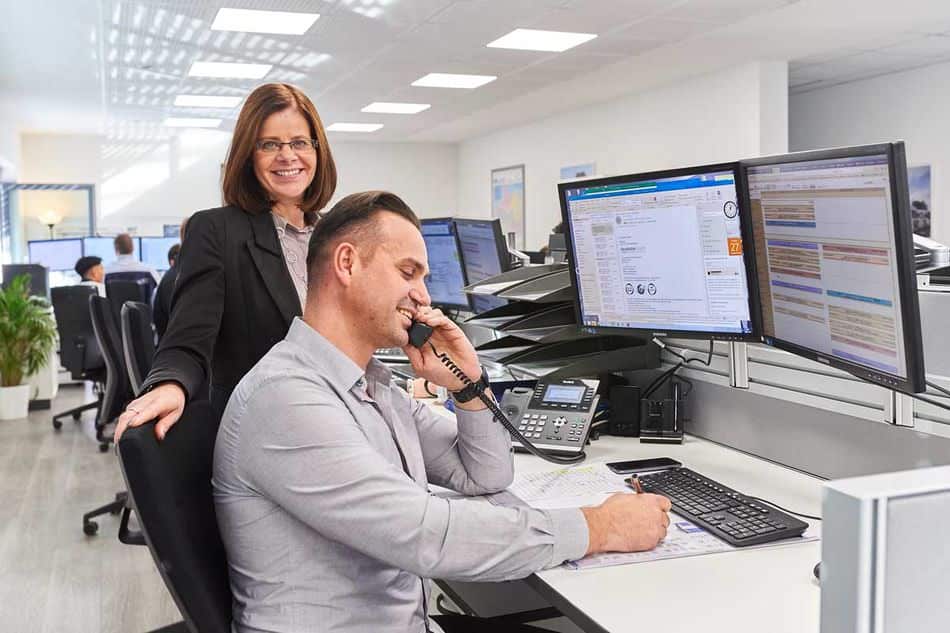 Do you love selling quality services to hot existing clients?
Apply now for your new job in just 3 minutes.
This is what you can look forward to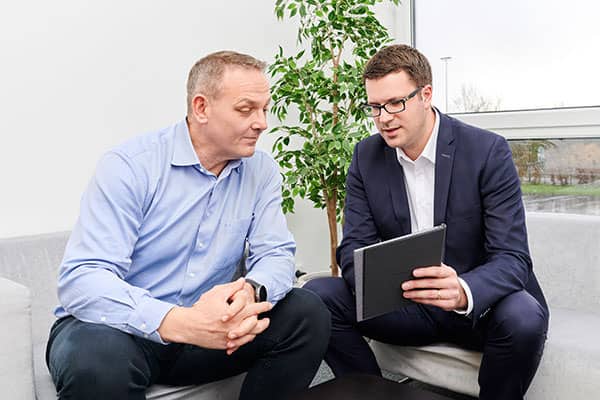 Good salary

: If you perform a lot, you deserve a lot of money. With us, you will receive performance-oriented and above-average pay.
Growth and progress:

In addition, you will have many opportunities to develop on a regular basis in the areas of

transportation and sales

to increase your graduation rate.

No cold calling: You work exclusively with existing customers who know you and the company.
Regular team events: To further promote the family working atmosphere, we regularly organize team events, such as bowling evenings.
Comprehensive training: You will receive extensive training so that you can quickly celebrate your first successes.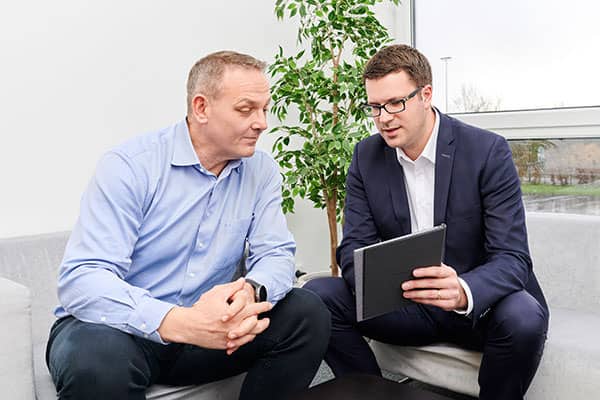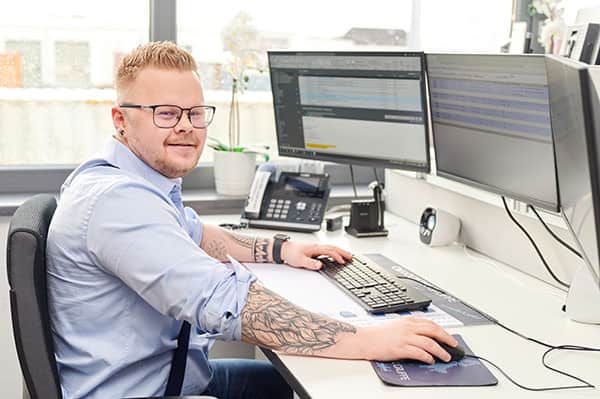 THAT'S WHAT WE ExPECT FROM YOU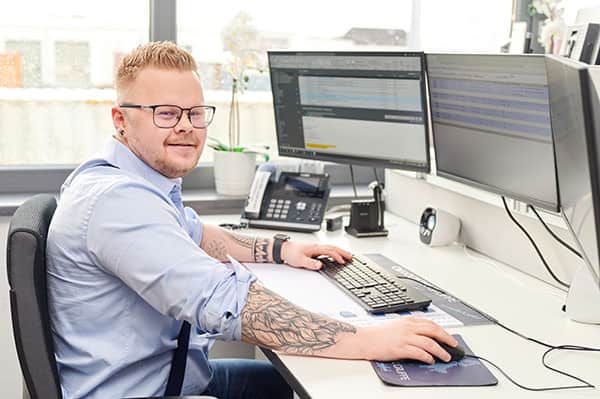 Sales experience: you already have experience in sales and / or you are willing to do everything to become a professional in the field.

Negotiation skills and knowledge of English: You can express yourself confidently and negotiate in both German and English.

Experience in freight forwarding: You already have professional experience in freight forwarding, preferably in the container sector.

Hungry for success: You like to celebrate personal successes and give 110% to achieve your goals.

Customer glasses always on: You have a customer-oriented way of thinking and acting, with a high service orientation and a passion for selling.
After sending in your application these are the next steps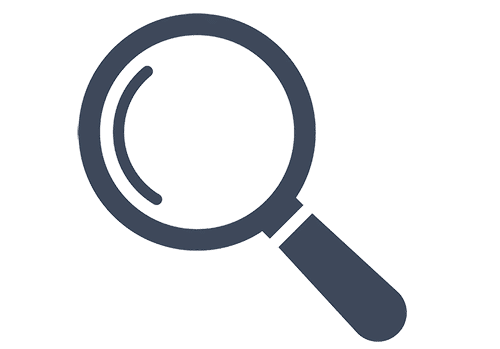 1. view application
After sending your application, the first thing we do is look at it.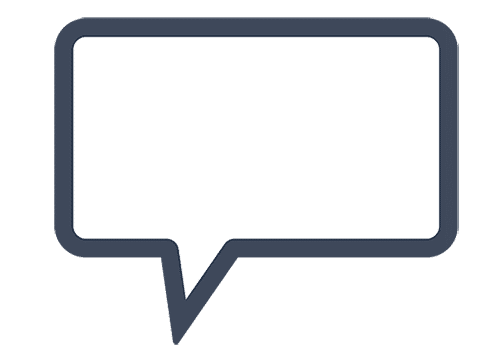 2. getting to know each other
After reviewing your resume, we will contact you as soon as possible and invite you to a (digital) interview.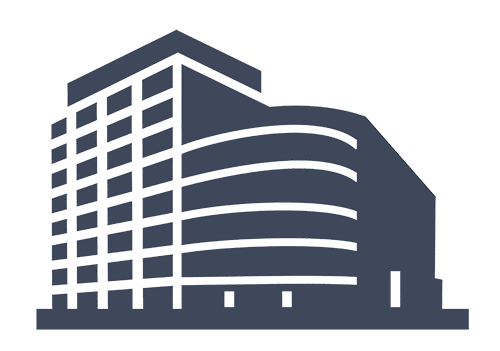 3. taster day
Last but not least, there will be a taster day. On this day you will get to know us even better and can get a personal first impression of us.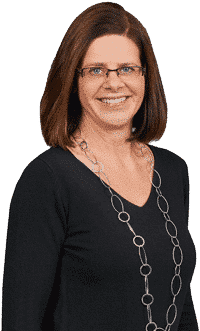 Any questions?
Get in touch with us!
SUSANNE HEINE, AUTHORIZED SIGNATORY
Take your chance and show,
what you can