In Stuhr and Duisburg (as of now)
Sales Representative (m/f/d) – Full-time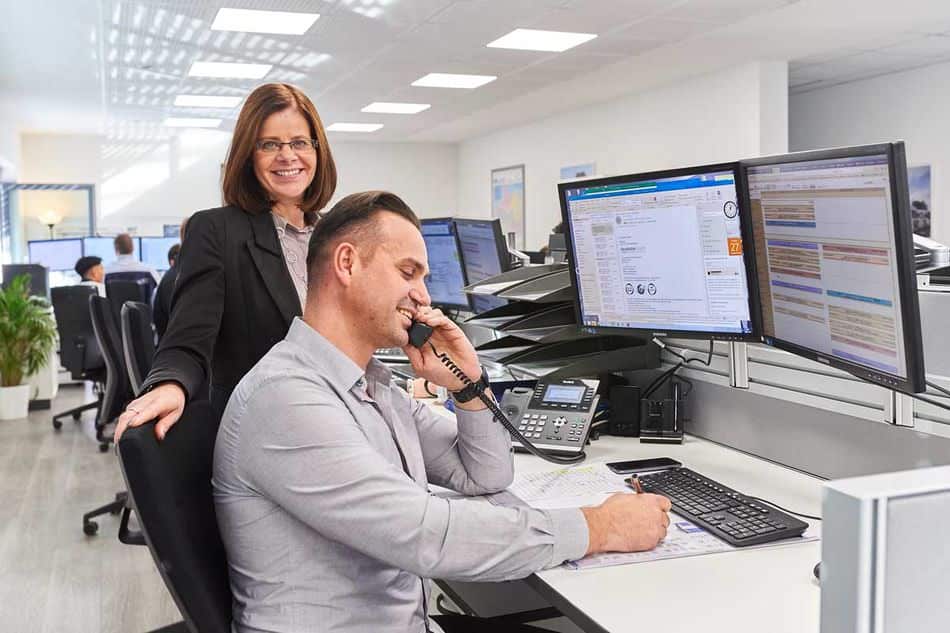 Want to get paid based on performance and benefit from our uncapped commission model?
Then apply now for your new job in just 3 minutes.
This is what you can look forward to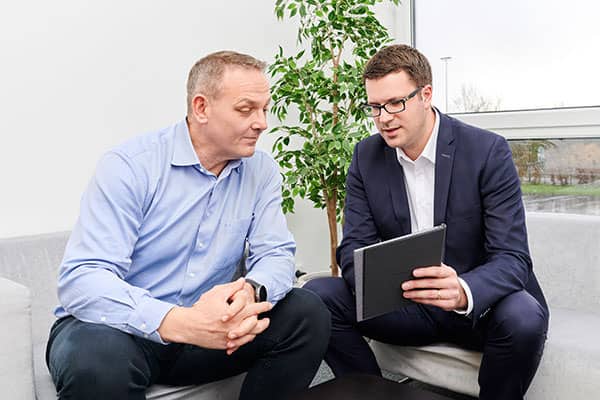 Uncapped salary: Those who perform well also earn a lot of money. With us you will receive a fixed monthly salary with an upwardly open commission model.
Attractive benefits: You will receive a company car, which you may use for business and private purposes.
Further training opportunities: In addition to comprehensive training, you will receive many opportunities to improve even more in transportation and sales.
Regular team events: To further promote the family working atmosphere, we regularly organize team events, such as bowling evenings.
Without cold calling: You work exclusively with existing contacts. In addition, you will be supported by a strong back office.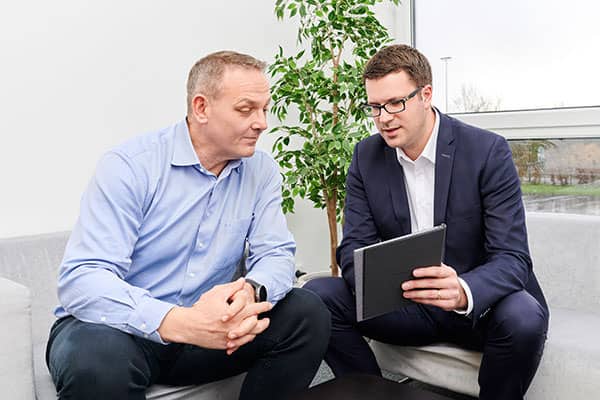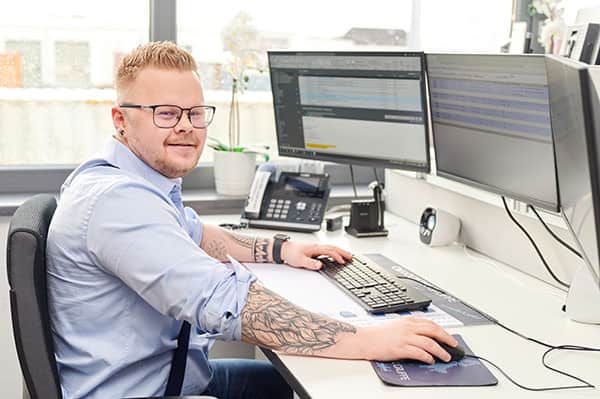 THAT'S WHAT WE ExPECT FROM YOU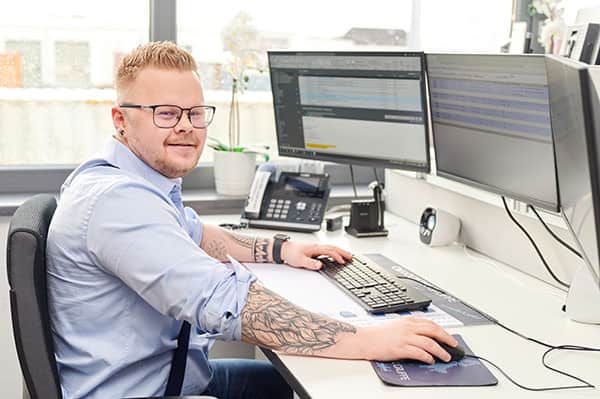 Sales experience: you already have experience in sales and / or you are willing to do everything to become a professional in the field.
Willingness to Travel: You are willing to travel and love to attend your client site appointments.
Experience in freight forwarding: You already have professional experience in freight forwarding, preferably in the container sector.
Customer-oriented and charismatic: You always have your customer glasses on and charisma is not a foreign word to you.
After sending in your application these are the next steps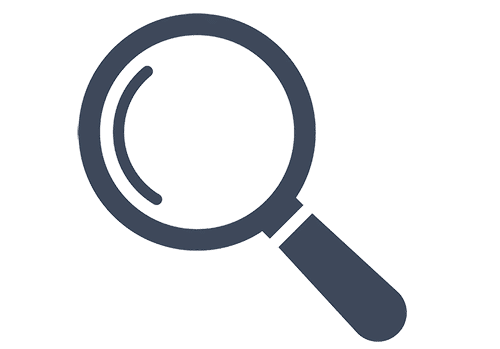 1. view application
After sending your application, the first thing we do is look at it.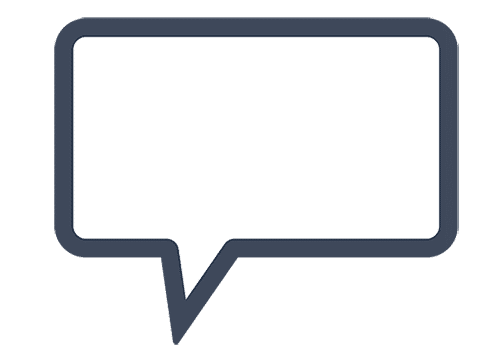 2. getting to know each other
After reviewing your resume, we will contact you as soon as possible and invite you to a (digital) interview.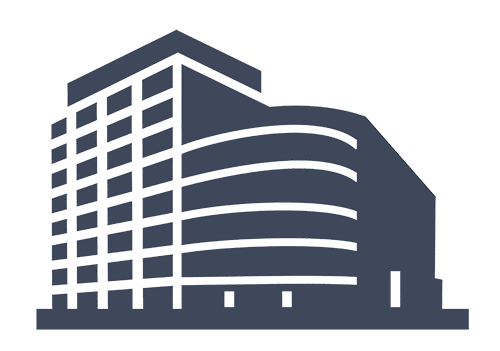 3. taster day
Last but not least, there will be a taster day. On this day you will get to know us even better and can get a personal first impression of us.
this is how it looks in sales
"With all the classes and seminars, you'll get maximum encouragement and challenge here at CM Logistics."
"There's an awesome dynamic here! Every day you have new people on the phone. It's not a long process, it's blow by blow. No two days are the same.
You can tell right away from the history of the company that there's only one direction here."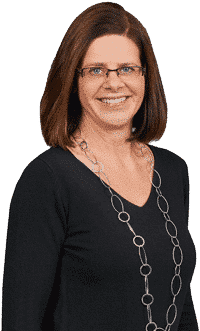 Any questions?
Get in touch with us!
SUSANNE HEINE, AUTHORIZED SIGNATORY
Take your chance and show,
what you can