Local traffic Bremen / Local traffic Duisburg / Long-distance traffic Europe-wide
Truck Driver for Container Logistics (m/f/d) – Full-time
You want to learn logistics and freight forwarding from scratch and be strongly encouraged?
Then apply now for your new job in just 3 minutes.
This is what you can look forward to
Permanent employment contract from the beginning
Fair pay with lots of extras & subsidized employee benefits
Special bonuses for economical, accident-free driving
Free training & renewal of driving license as well as ADR license
Driver apartment for recreation for out-of-town drivers in Stuhr
Weekends at home, including car use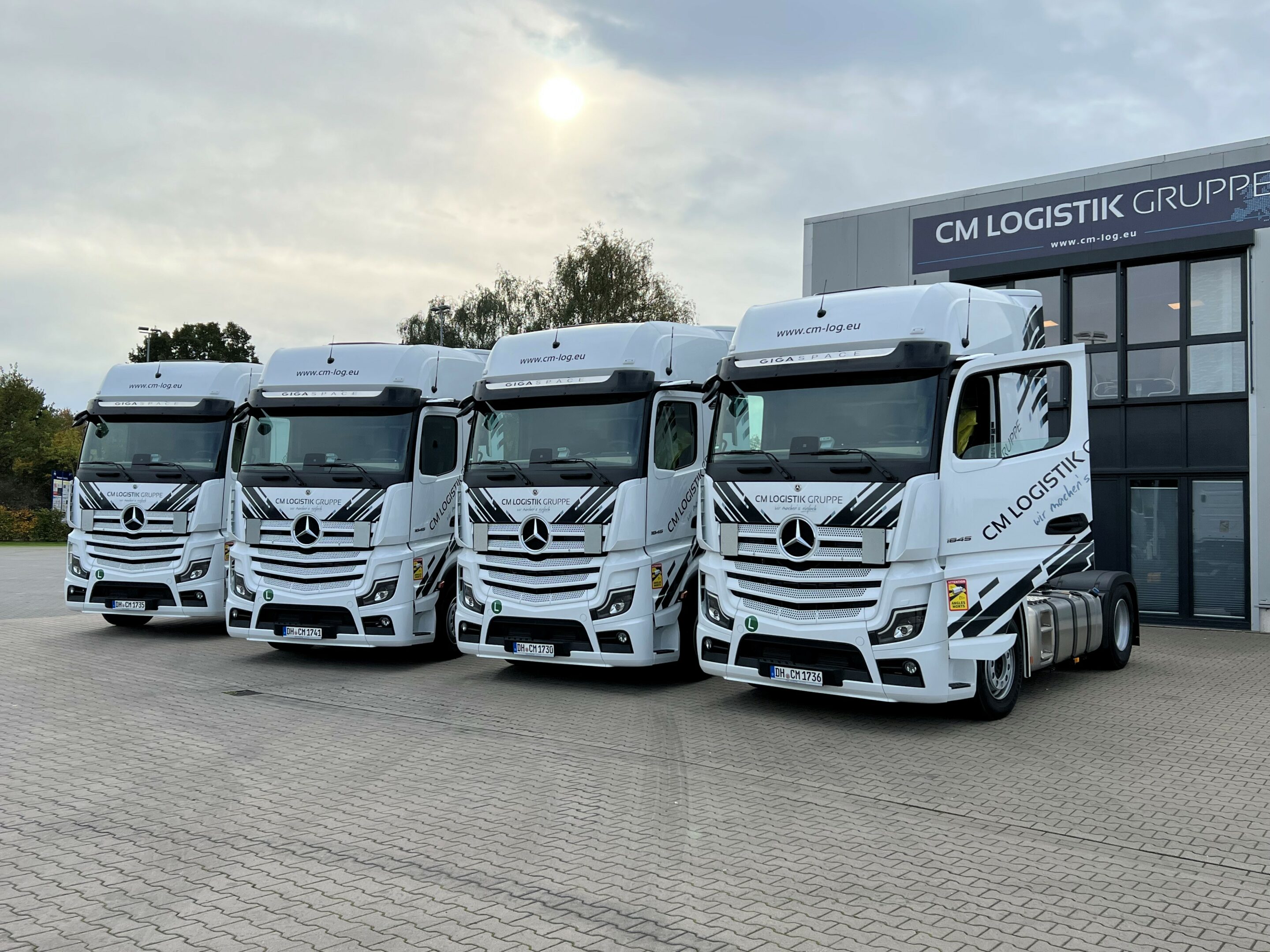 THAT'S WHAT WE ExPECT FROM YOU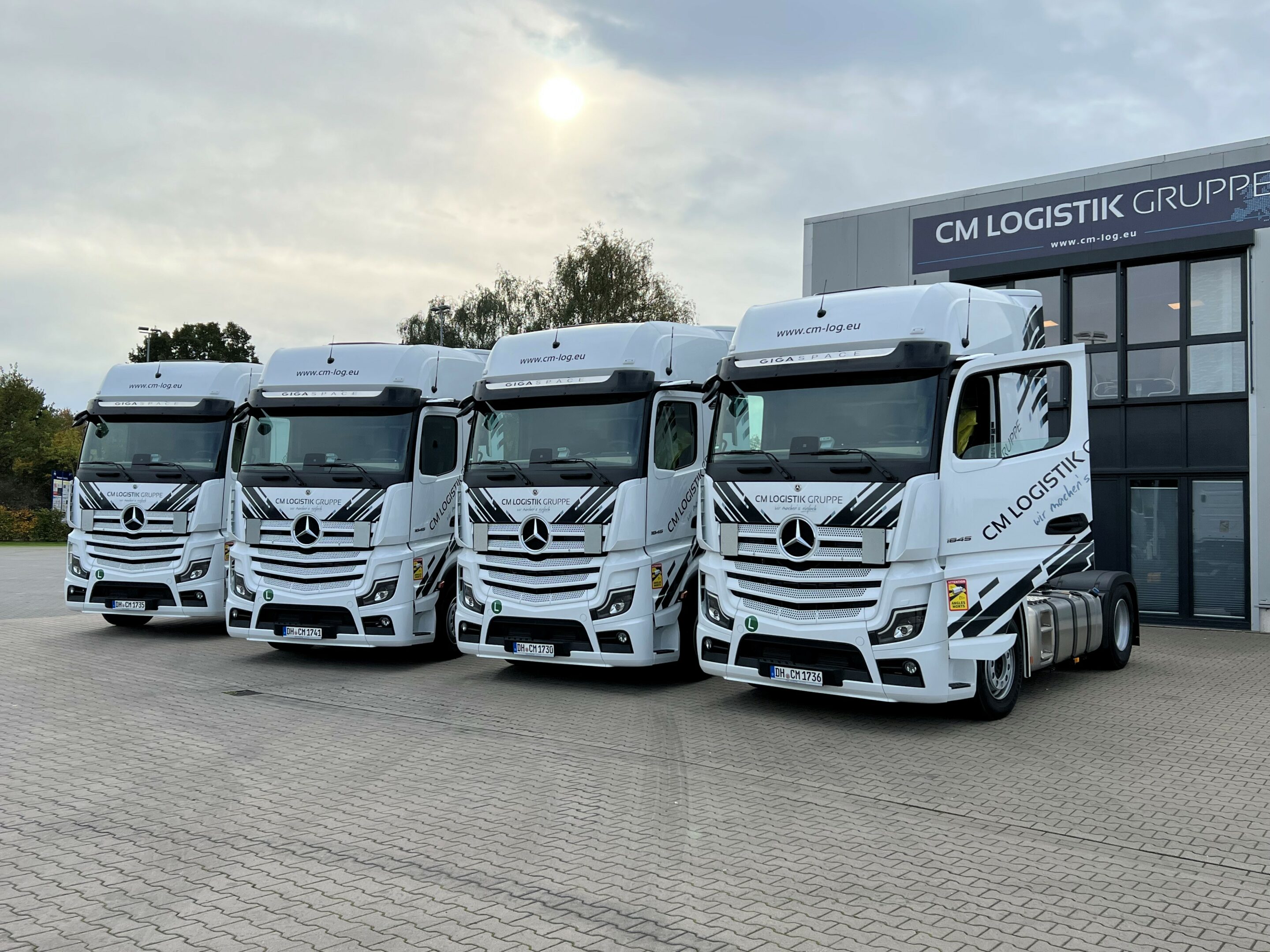 You have a valid truck driver's license
You are reliable and move your semitrailer safely
Professional experience in the industry is an advantage
Good communication skills with customers and our team
You transport containers only
After sending in your application these are the next steps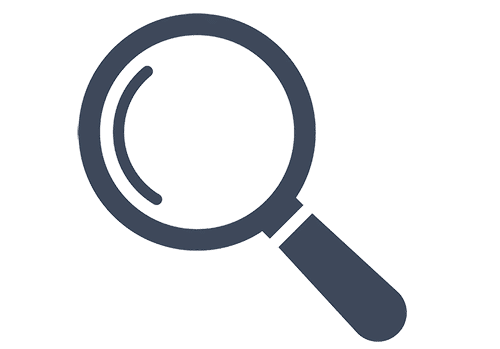 1. view application
After sending your application, the first thing we do is look at it.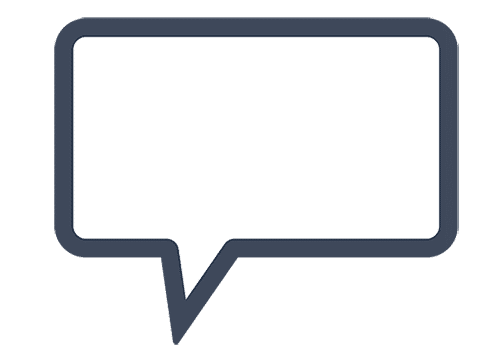 2. getting to know each other
After reviewing your application, we will contact you as soon as possible and invite you to a (digital) interview.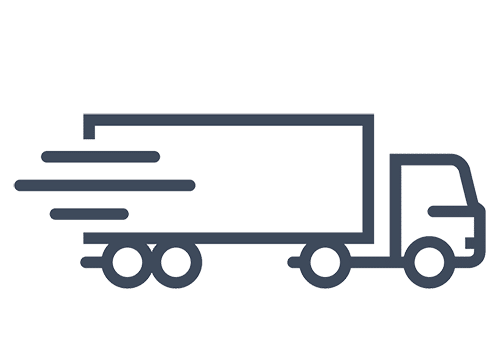 3. contract
If everything fits in the interview, you can start directly after signing the contract.
This is how it looks for our truck drivers
"It's all going relatively smoothly. It's easy to talk to the Dispo. Be it a doctor's appointment or something else. Also that I am at home on the weekend works well."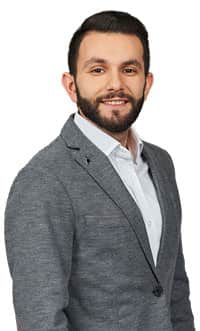 Any questions?
Get in touch with us!
RABIE SARRAD, AUTHORIZED SIGNATORY
You're up for our buck?
Then seize your chance!