In Stuhr (as of now)
Working student with focus on organization and communication (M/W/D)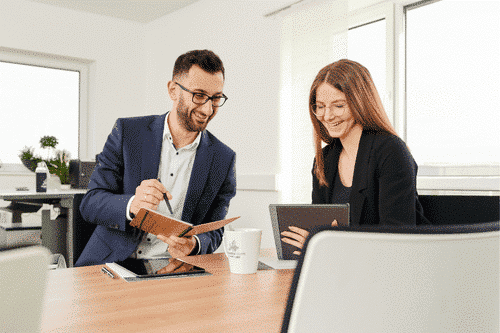 Do you want to earn money while studying and gain professional experience?
Then apply now for your new job without a cover letter in just 3 minutes.
This is what you can look forward to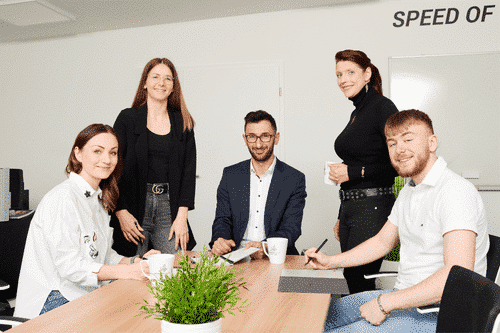 Good salary: You will receive a performance-oriented and above-average payment.
State-of-the-art technology: you get a workplace you'll love. You have two screens, the latest software, you can adjust your desk so you can work standing up and much more.
Opportunities for further training: In addition to a comprehensive induction, you will be given many opportunities to improve even more in your field.
Regular team events: To further promote the family working atmosphere, we regularly organize team events, such as bowling evenings.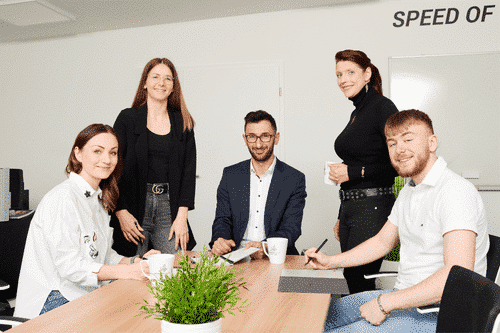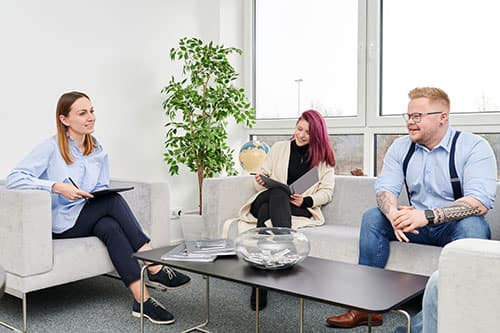 THAT'S WHAT WE ExPECT FROM YOU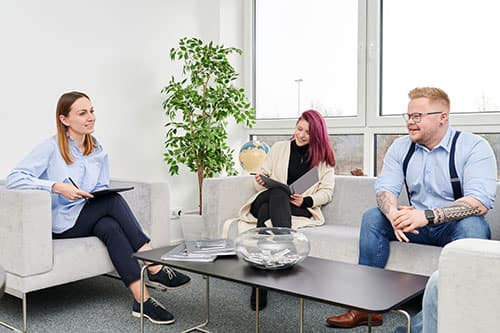 Enrolled student: You are a student in an economics program (e.g. business administration, economics).

People skills:
You are open and confident and enjoy talking to other people – whether they are colleagues or customers.
Human Resources Experience: Hands-on experience in human resources, particularly recruiting, is a plus, but not required.
German and English professional: You have very good German and English skills.
After sending in your application these are the next steps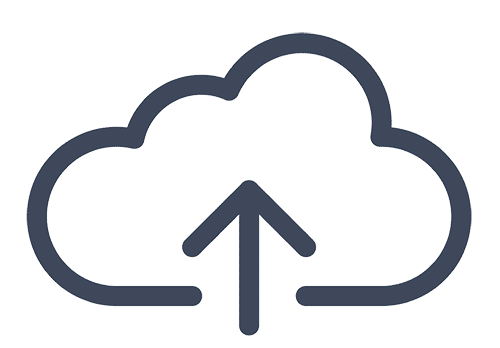 1. upload resume
You can send us the resume by mail afterwards.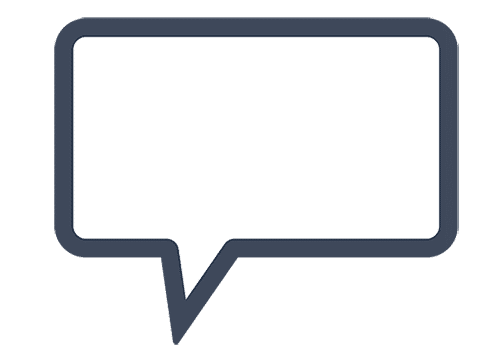 2. getting to know each other
After reviewing your resume, we will contact you as soon as possible and invite you to a (digital) interview.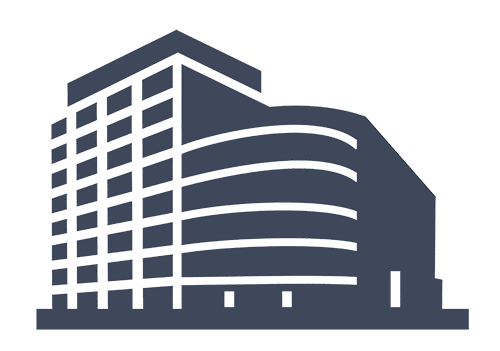 3. taster day
Last but not least, there will be a taster day. On this day you will get to know us even better and can get a personal first impression of us.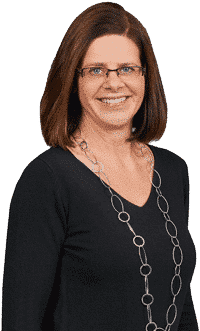 Any questions?
Get in touch with us!
SUSANNE HEINE, AUTHORIZED SIGNATORY