In Stuhr and Duisburg (as of now)
TRAINING AS A LOGISTICS AND FREIGHT FORWARDING CLERK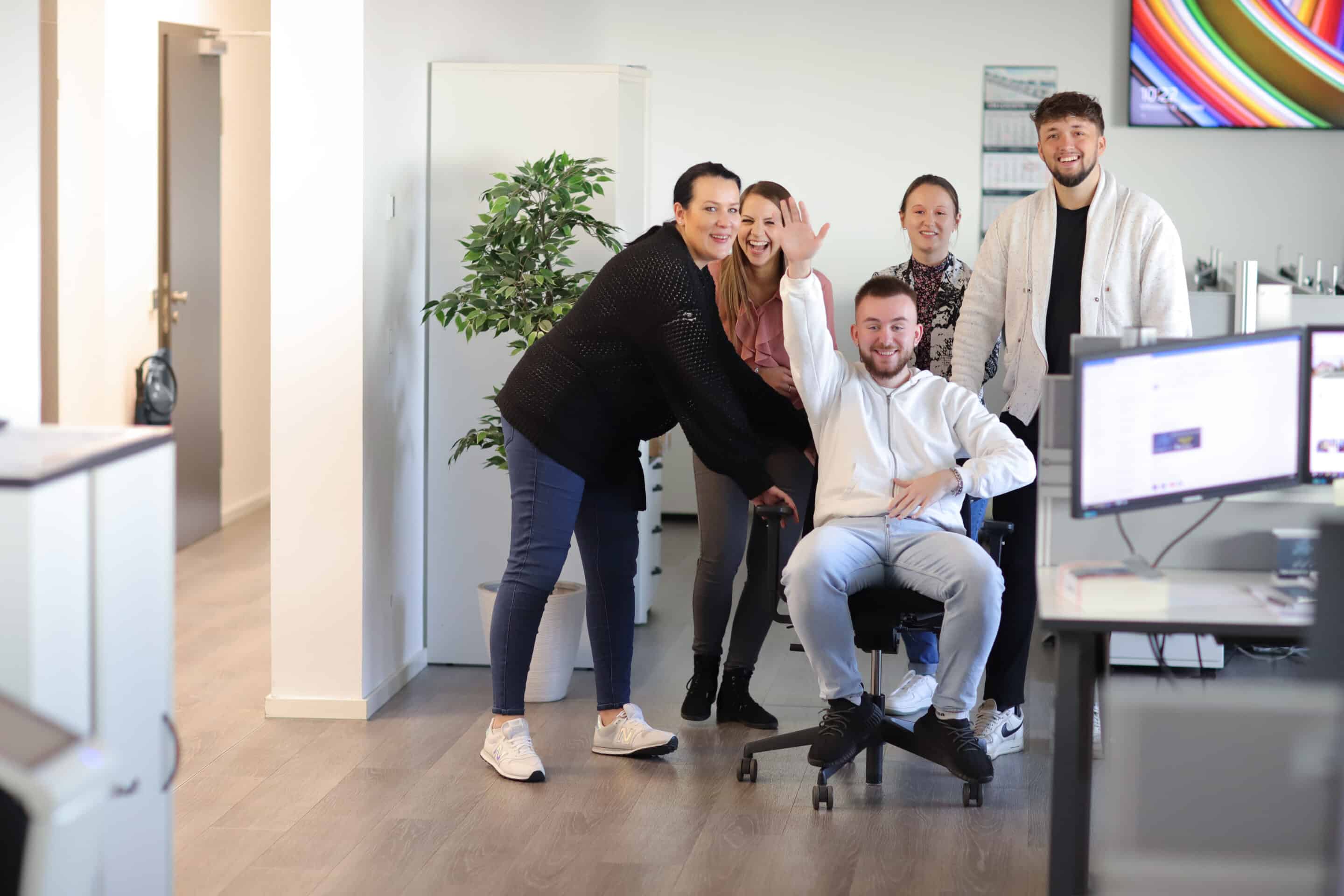 You want to learn logistics and freight forwarding from scratch and be strongly encouraged?
Then apply now for your apprenticeship in just 3 minutes.
This is what you can look forward to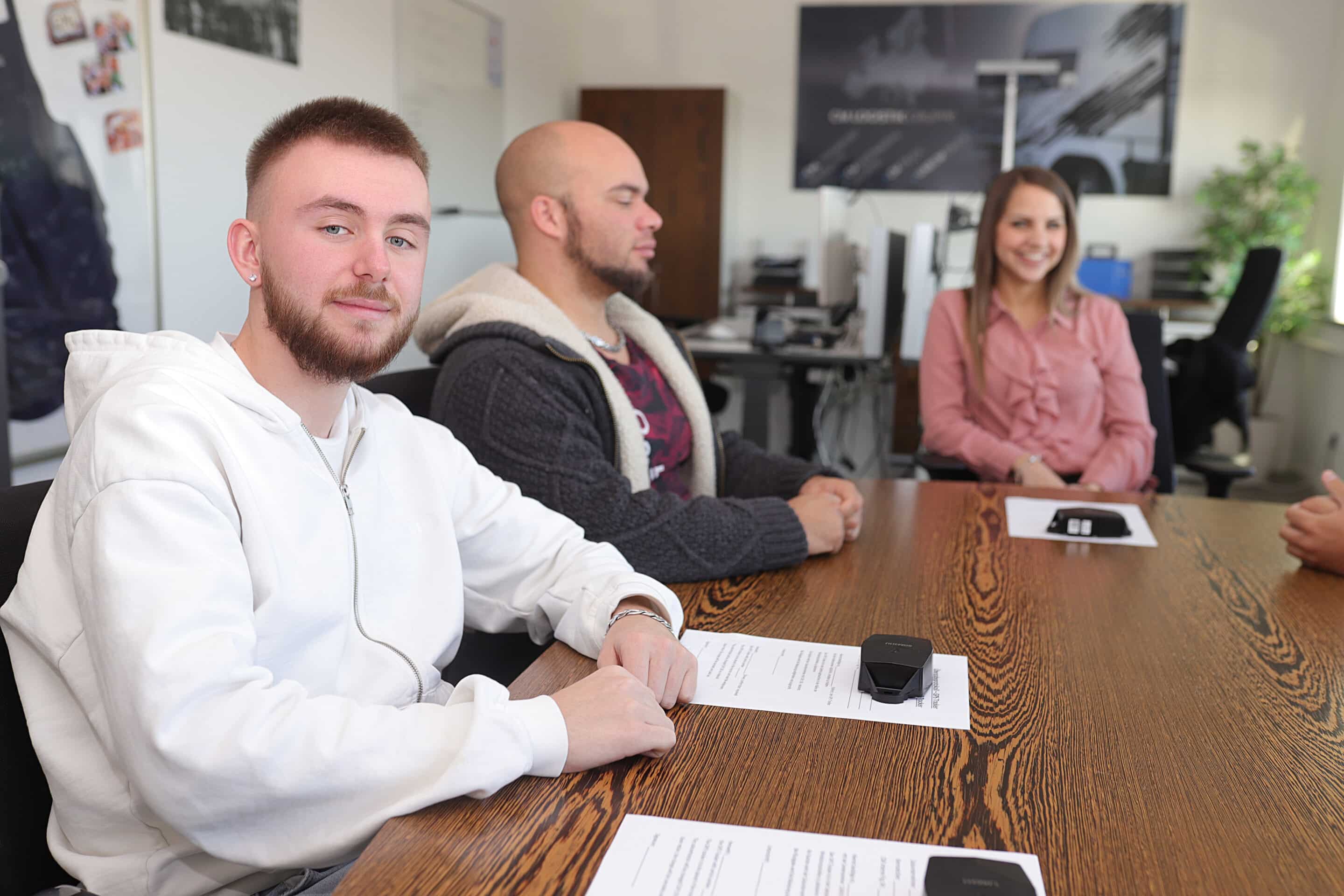 Good salary: You will receive above-average pay and a guarantee of being taken on by the company
Attractive social benefits: We help you secure your future. From pension plans to capital-forming benefits.
Not an "apprentice" but an important employee: Everyone can make their own coffee. At CM Logistik Group, you will be encouraged and fully involved from the very first hour.
Further training opportunities: You have the opportunity to complete various qualifications / training free of charge alongside your apprenticeship.
Regular team events: To further promote the family working atmosphere, we regularly organize team events, such as bowling evenings.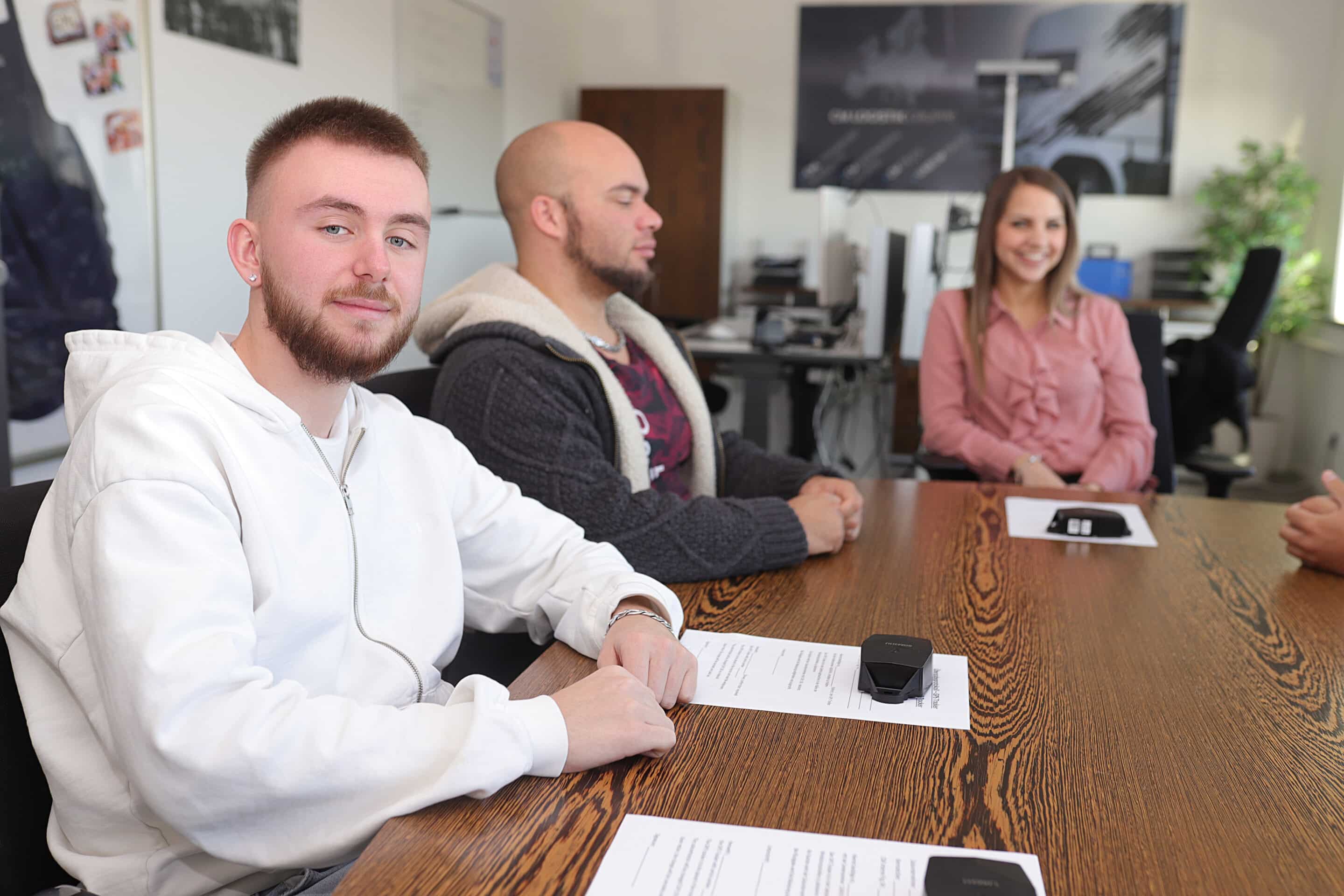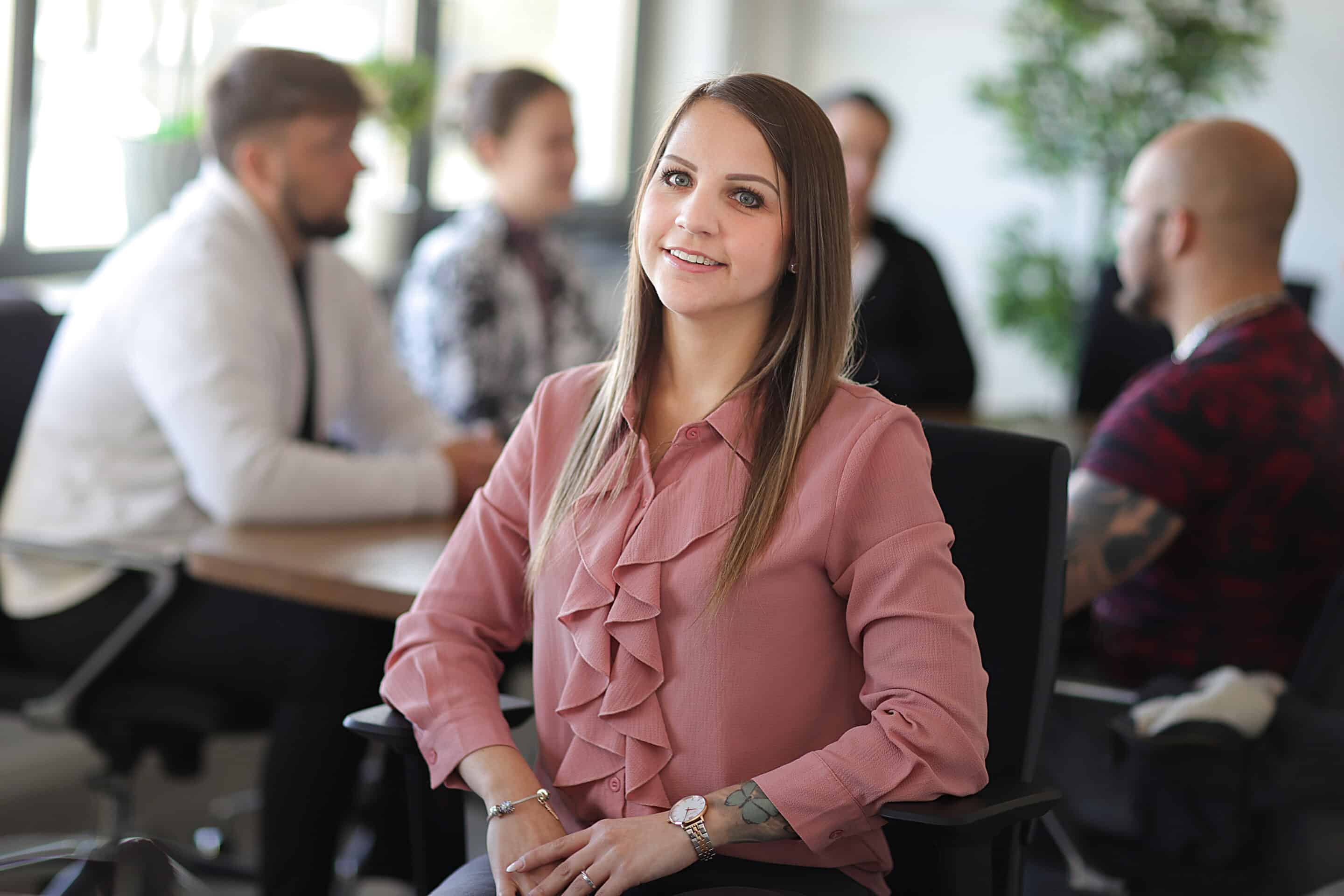 THAT'S WHAT WE ExPECT FROM YOU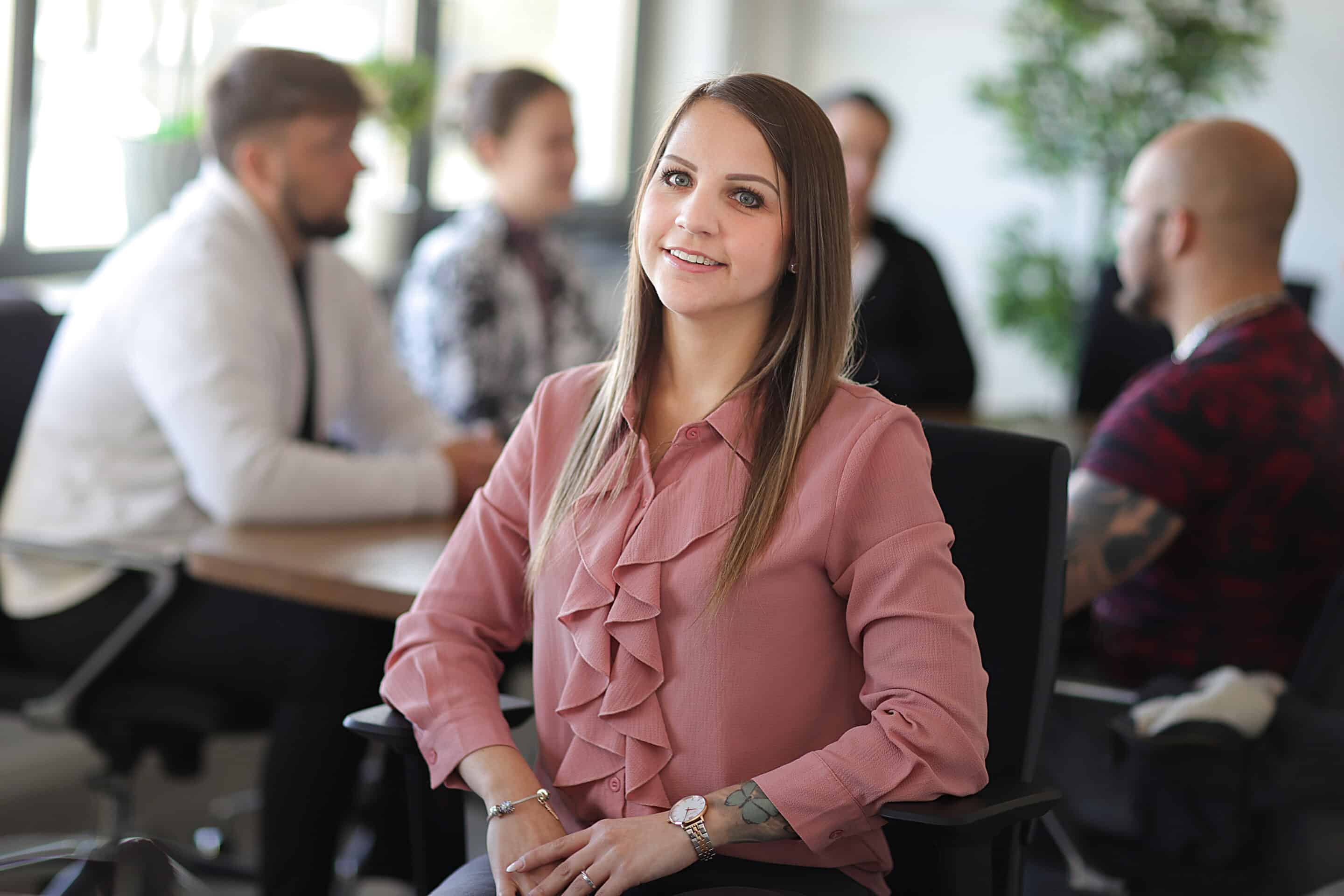 Graduation: You have successfully completed your school education.
German: You can express yourself confidently and convincingly in written and spoken German.
100%: You are motivated, inquisitive and committed.
Reliable: You are reliable and have the desire to make a difference together with us.
After sending in your application these are the next steps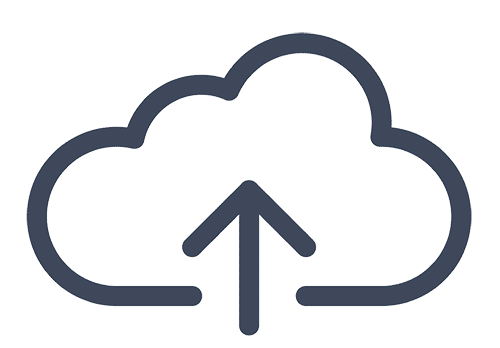 1. upload resume
You can send us the resume by mail afterwards.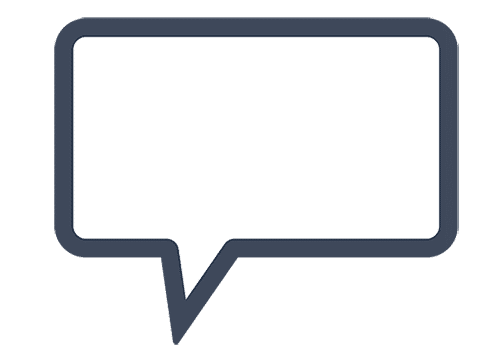 2. getting to know each other
After reviewing your resume, we will contact you as soon as possible and invite you to a (digital) interview.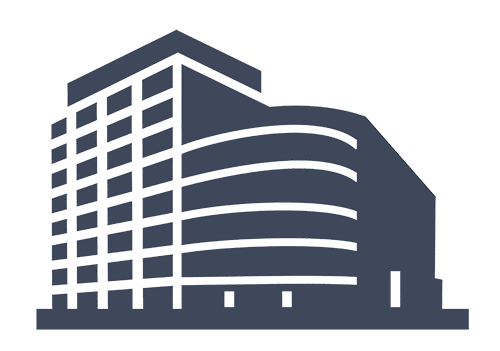 3. taster day
Last but not least, there will be a taster day. On this day you will get to know us even better and can get a personal first impression of us.
"Because we're a small group of trainees, people can be very focused on one and take a lot of time with us."
"The human element is the top priority at CM Logistik! I was welcomed warmly from the start, everyone helps everyone, you manage the challenges together as a team, and even after hours you're together sometimes."
"Here you are picked up and supported directly from day one. You will be perfectly prepared during the 3 years of training.
You'll learn your subject properly here, have a good job for the future and a lot of fun."