In Stuhr and Duisburg (as of now)
Transport manager/dispatcher local and long-distance transport (m/f/d) – Full-time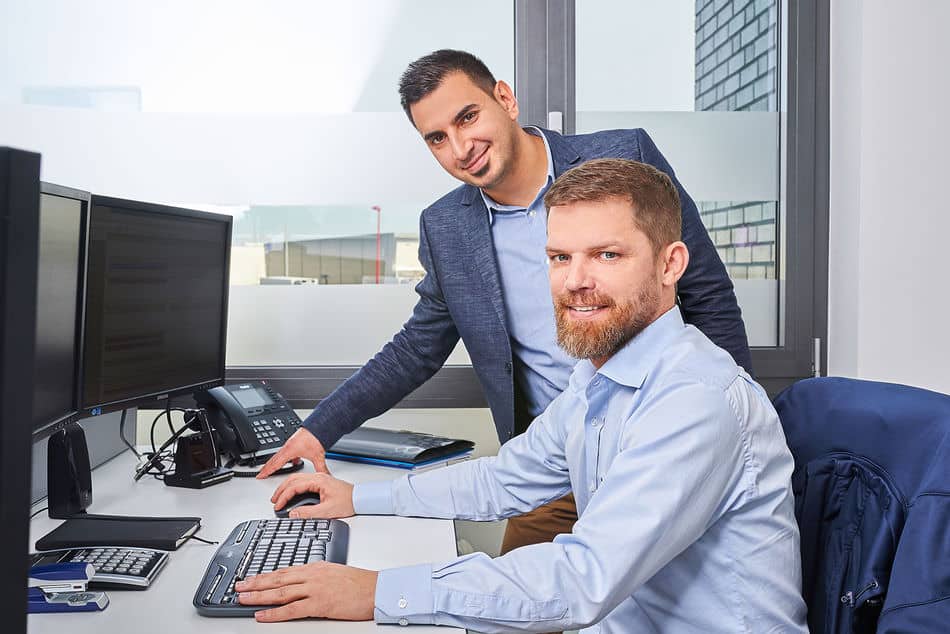 Do you love to make big things happen?
Then apply now for your new job in just 3 minutes.
This is what you can look forward to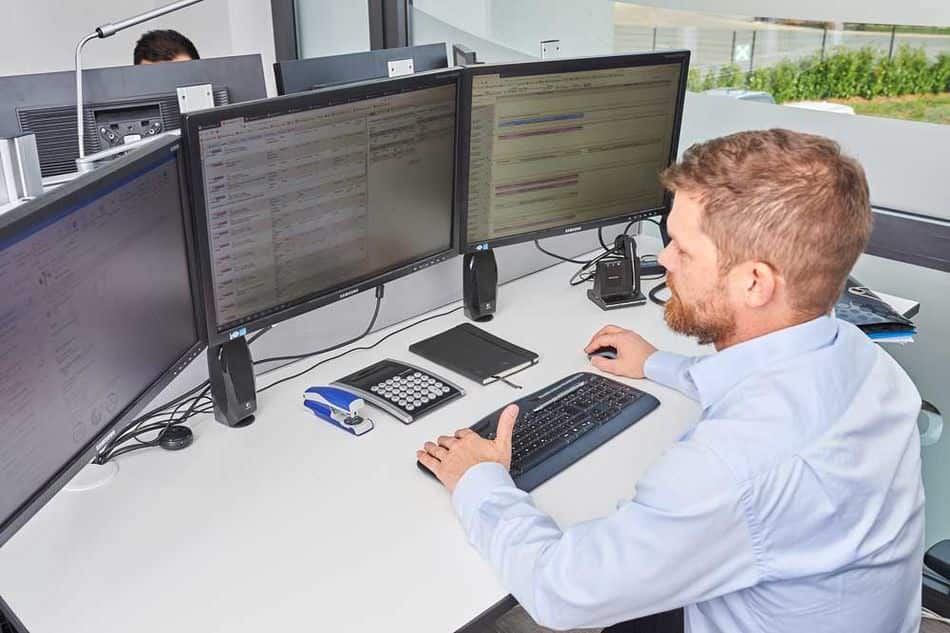 Good salary: You will receive a performance-oriented and above-average payment.
Attractive social benefits: We help you secure your future. From company pension plans to capital-forming benefits.
Modern technology: you get a workplace you'll love. You have two screens, the latest software, you can adjust your desk so you can work standing up and much more.
Further training opportunities: You have the opportunity to complete various qualifications / training free of charge in addition to your work as a dispatcher.
Regular team events: To further promote the family working atmosphere, we regularly organize team events, such as bowling evenings.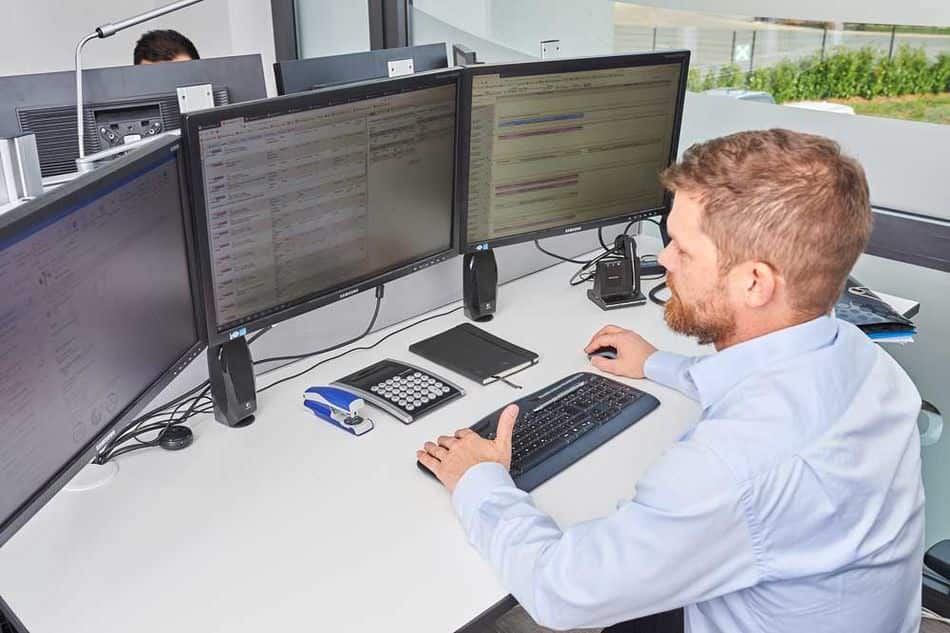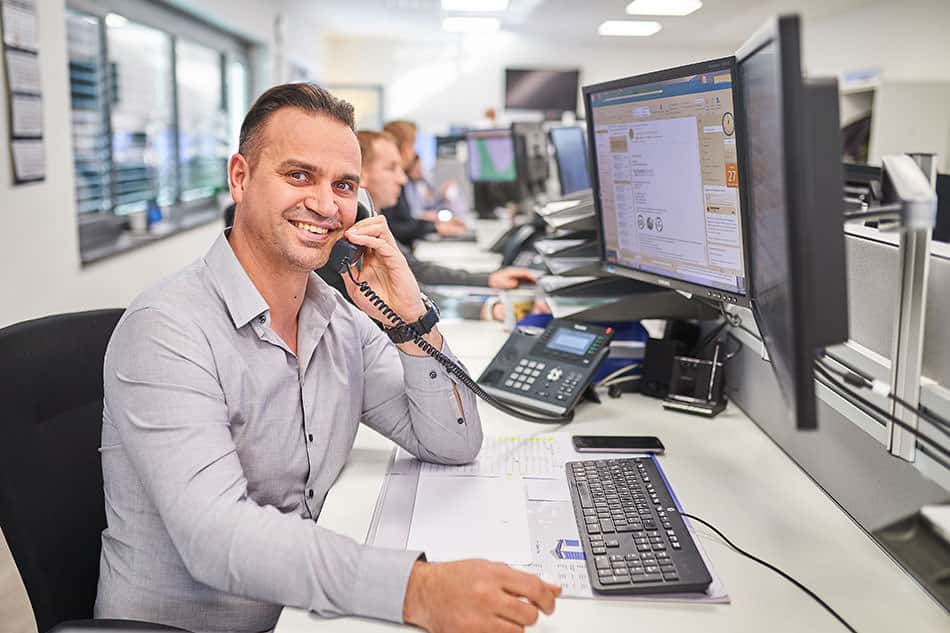 THAT'S WHAT WE ExPECT FROM YOU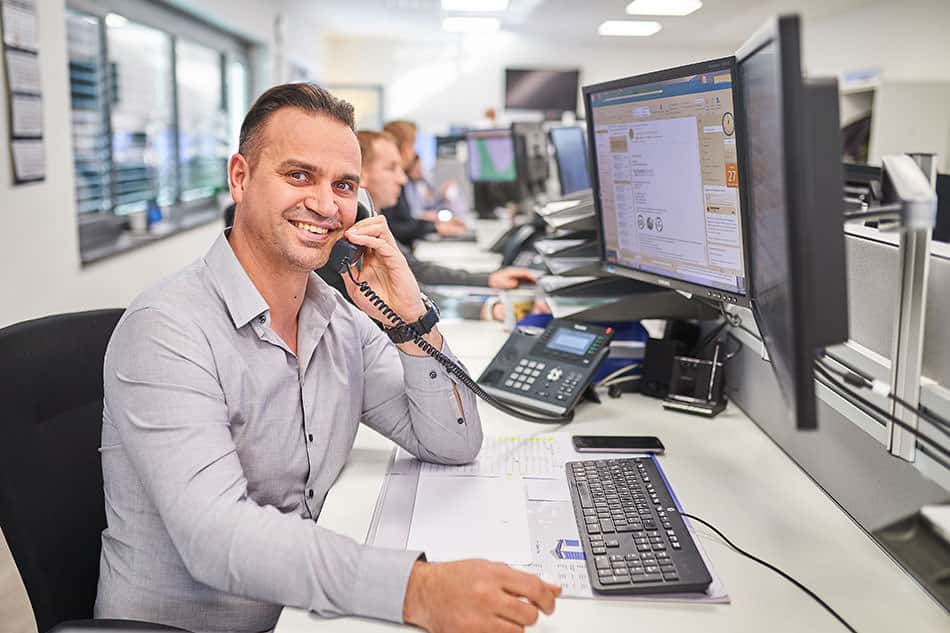 Transportation experience: you love logistics and know your way around the industry.
German language: You can express yourself confidently and convincingly in written and spoken German.
Customer glasses on: You love to fulfill your customers' wishes before they have expressed them and always have your customer glasses on, even in difficult situations.
Communicative: You are communicative and always appear confident and relaxed even in stressful situations.
After sending in your application these are the next steps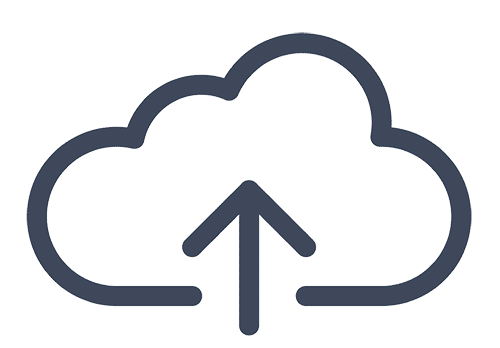 1. upload resume
You can send us the resume by mail afterwards.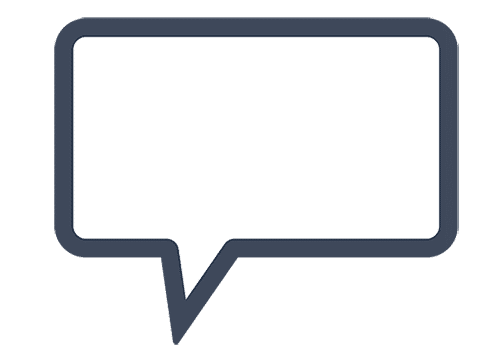 2. getting to know each other
After reviewing your resume, we will contact you as soon as possible and invite you to a (digital) interview.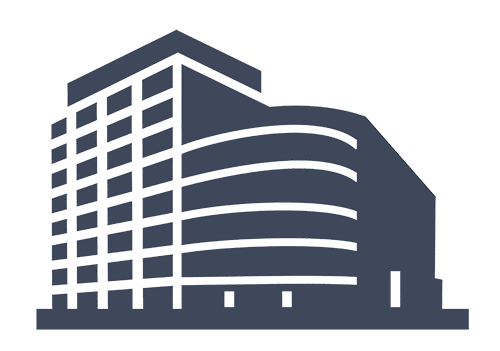 3. taster day
Last but not least, there will be a taster day. On this day you will get to know us even better and can get a personal first impression of us.
This is how it looks in the disposition
"I am super promoted and challenged at CM Logistik. Each year, there are many free continuing education courses related to scheduling.
I especially like the cohesion. Here everyone helps everyone. This was exemplified at our last Xletix joint event."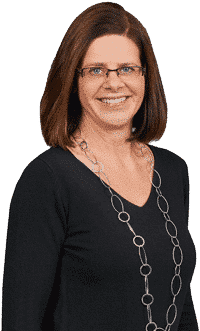 Any questions?
Get in touch with us!
SUSANNE HEINE, AUTHORIZED SIGNATORY
Take your chance and show,
what you can